CLV-Systems

ORIGINAL SAFETY SYSTEMSFOR FORKLIFT TRUCKS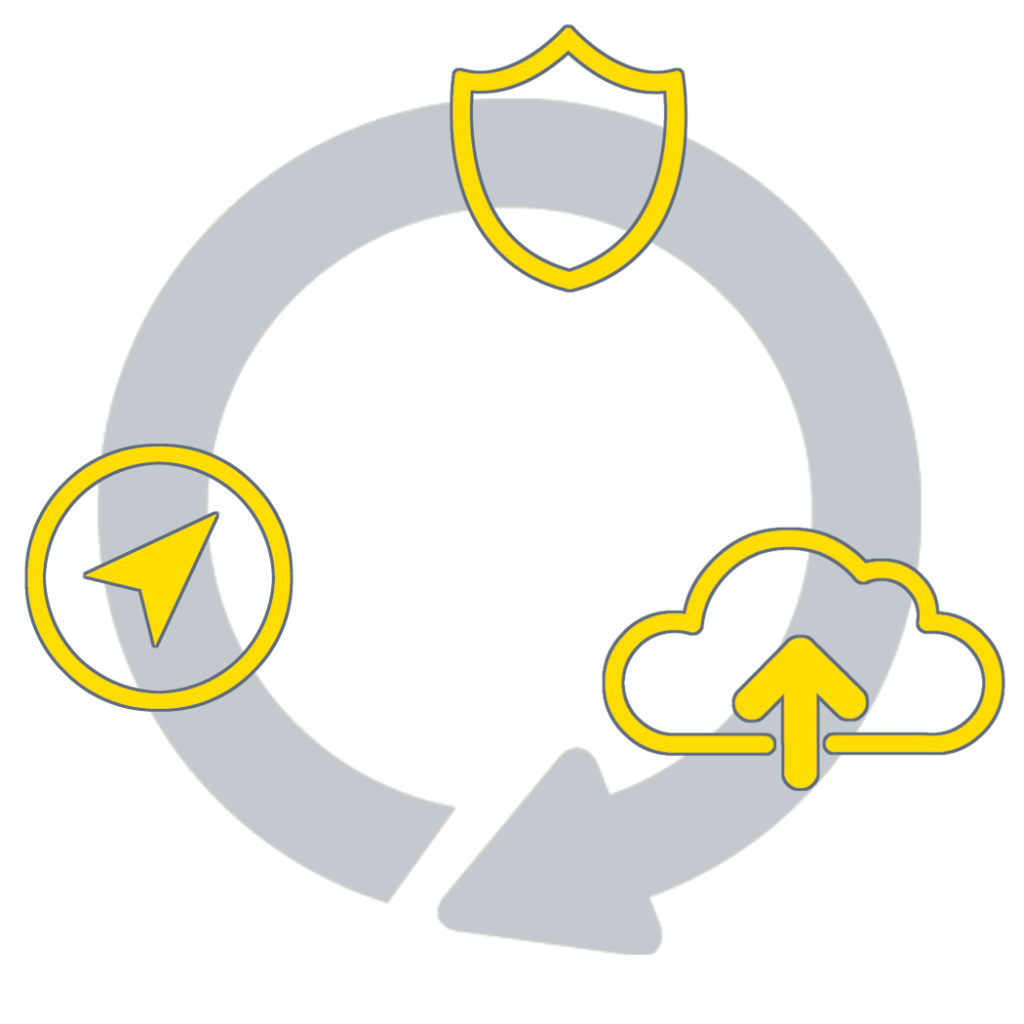 CLV-Systems
CLV-Systems are innovative solutions by Stabautech designed to improve safety in the company.
Using cutting-edge technology, CLV improves process optimisation, streamlines and reduces the time required for tasks. CLV-Systems provide new statistical data on the company's processes. They also enable the automation of certain tasks.
Technologies
CLV-Guard


CLV-Guard is a vision system for forklift trucks that detects people-in-motion.
CLV-Guard is designed to assist the operator in his daily work. It monitors the area around the forklift truck for increased safety. The people-in-motion detection function alerts the operator to danger from people moving around the forklift truck.
CLV-Guard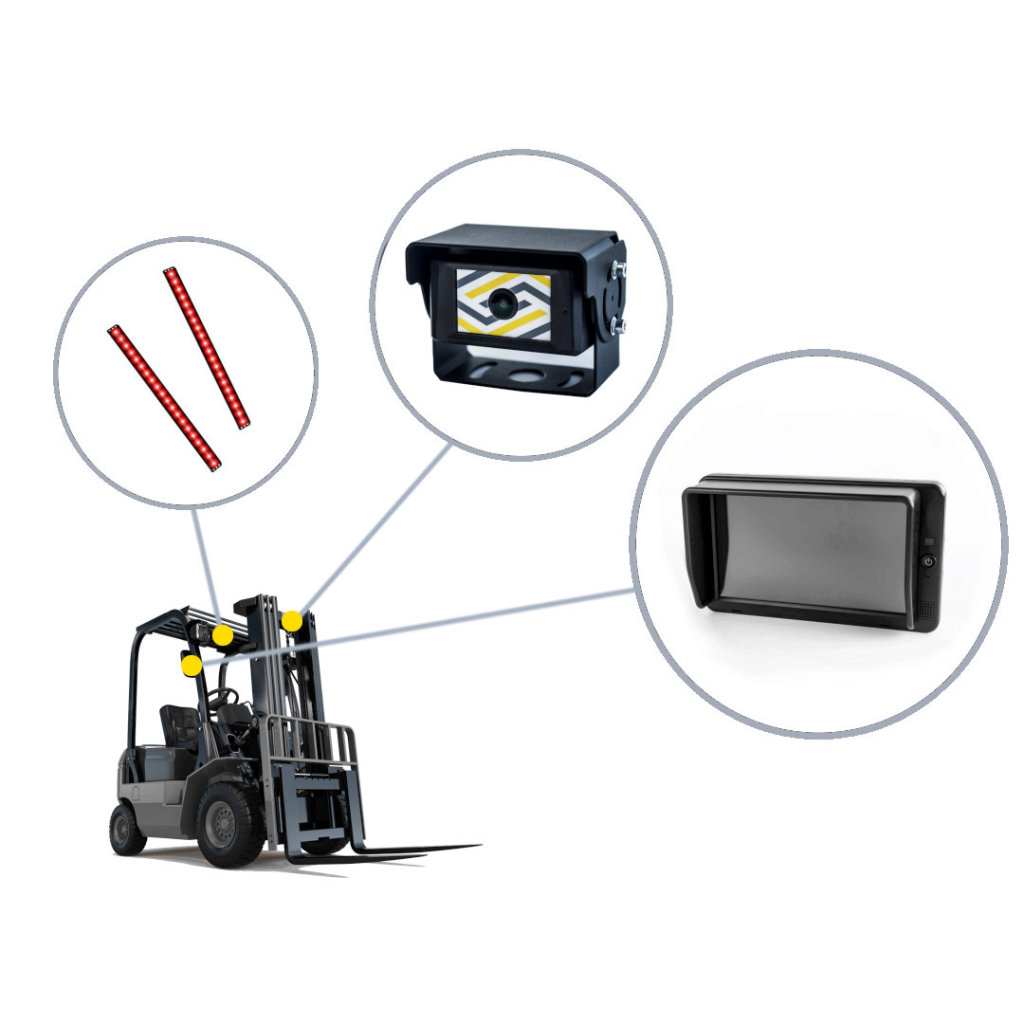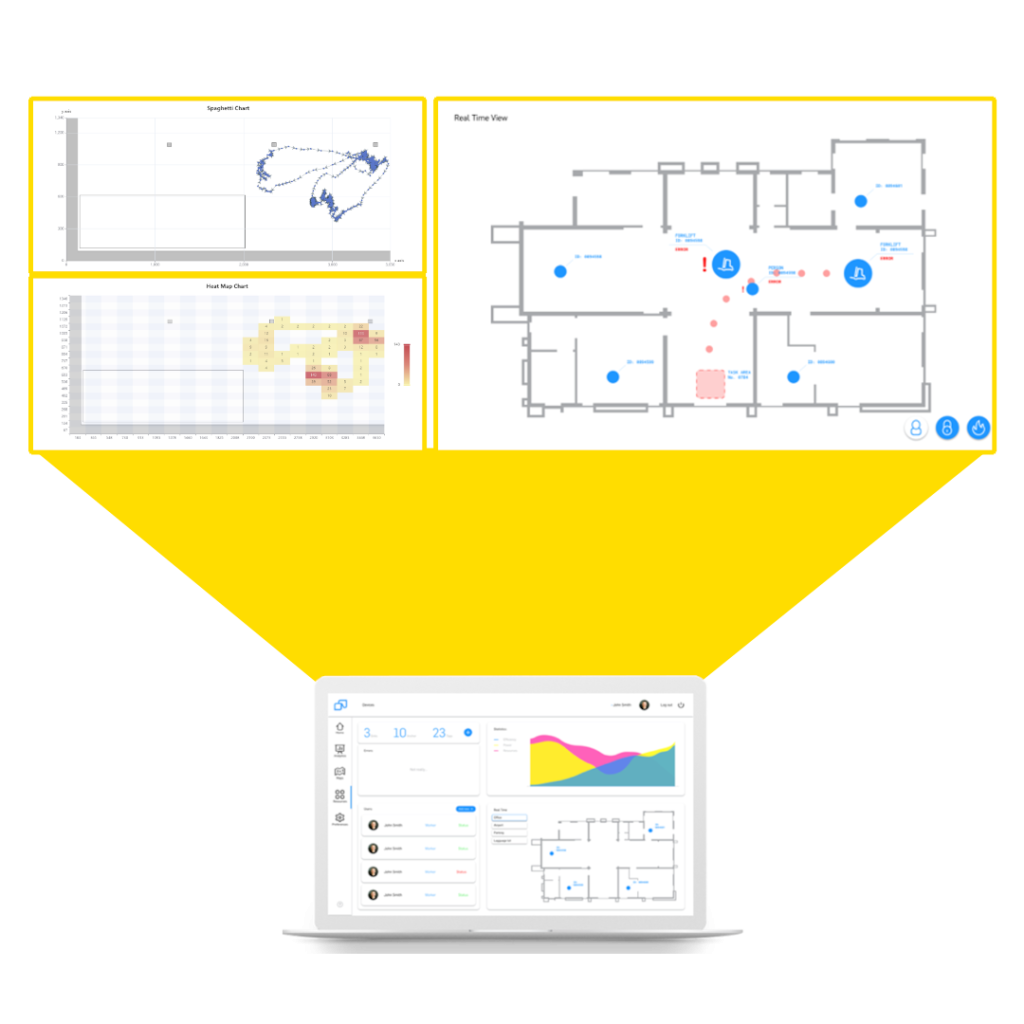 CLV-IndoorNavi


CLV-IndoorNavi is a complete system for optimizing processes and improving security within a company.
The solution is based on UWB technology, which is characterised by very high accuracy and speed of data transfer.
CLV-IndoorNavi provides monitoring i.e. real-time tracking of forklifts and other vehicles, people, including visitors, objects and other assets with a very high degree of accuracy.
CLV-IndoorNavi
CLV-Archive


CLV-Archive is an automatic video storage system for forklift trucks.
The CLV-Archive system automatically uploads video footage from the vehicle to the server. The customer can access the saved footage from the CRM. In the CRM application, it is also possible to view live video from all cameras installed on the vehicles, for example to verify whether the operator is doing his job reliably. The footage can be stored on the server for up to several years, depending on customer preference.
CLV-Archive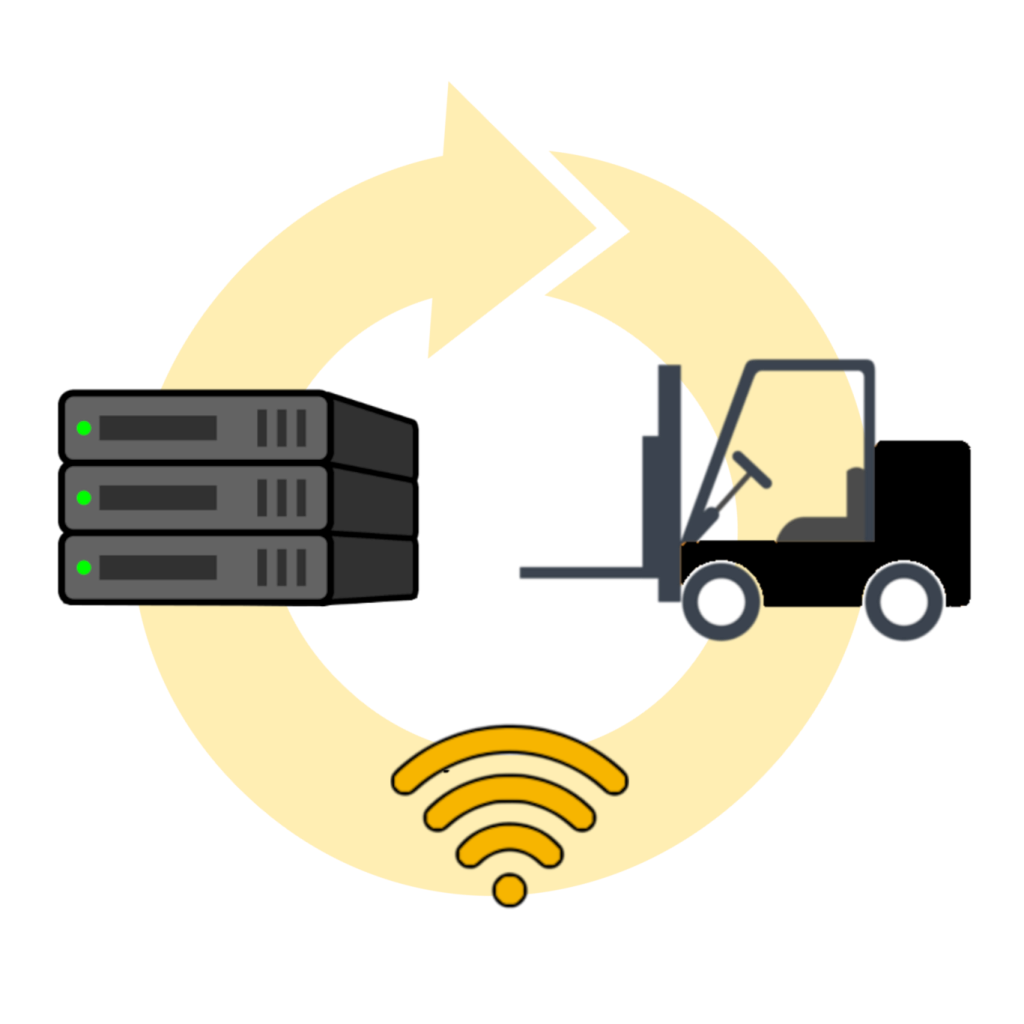 CLV-AntiCollision


CLV-AntiCollision is an anti-collision system for forklift trucks.
CLV-AntiCollision mounted on vehicles detects their presence, in relation to each other, thus minimising the possibility of a collision.
The system uses UWB technology, which is characterised by high-precision operation.
CLV-AntiCollision Wojciech Kulisz
Manager of vision systems department
Get in touch with us
Do you have questions?