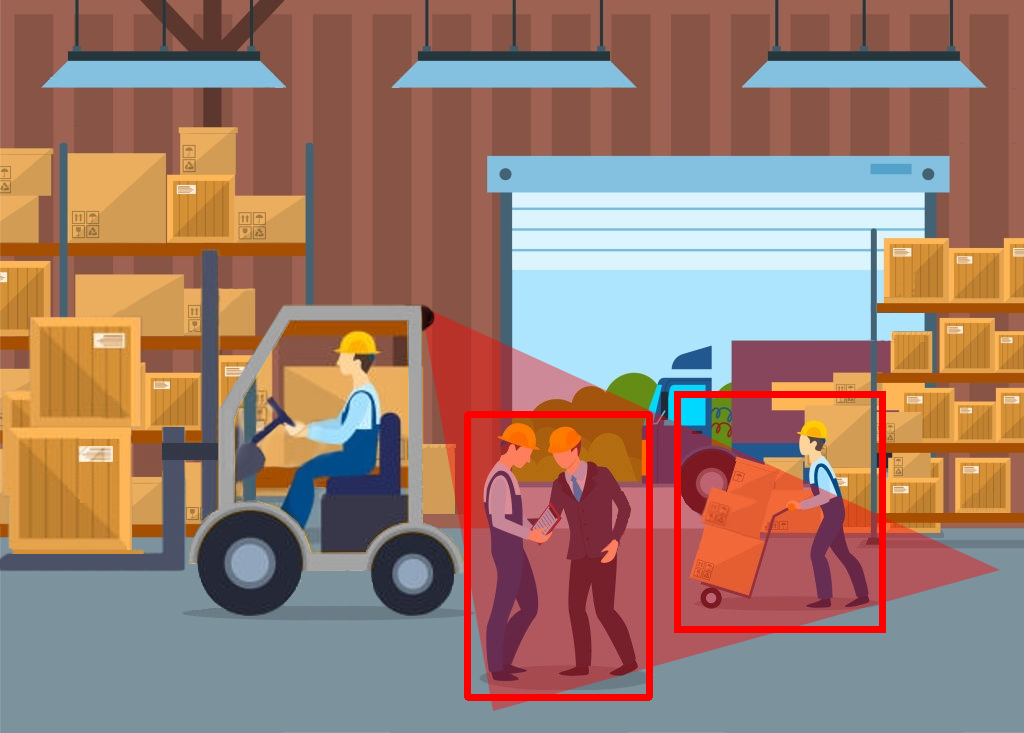 Safety is paramount
CLV-Guard is a vision system with people-in-motion detection function.
CLV-Guard is designed to assist the operator in his daily work. It monitors the area around the forklift truck, increasing safety. The people-in-motion detection function alerts the operator to danger from people moving around the forklift truck.





It signals the presence of a moving person in the danger zone to the user in a multifunctional way
a sound signal from the monitor
display on the monitor of rectangles marking persons
red light signal from LED bar
Slowdown function
CLV-Guard also allows you to slow down your vehicle to a user-specified speed when a hazard is detected.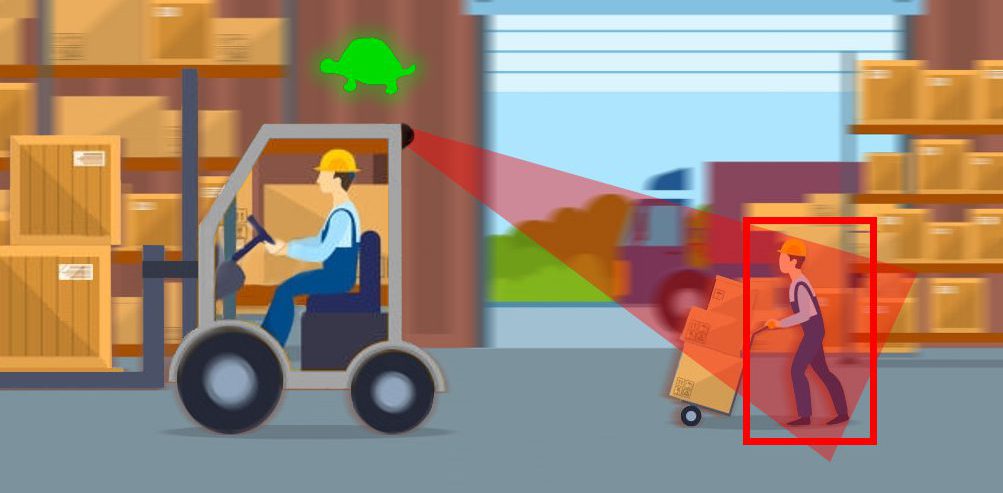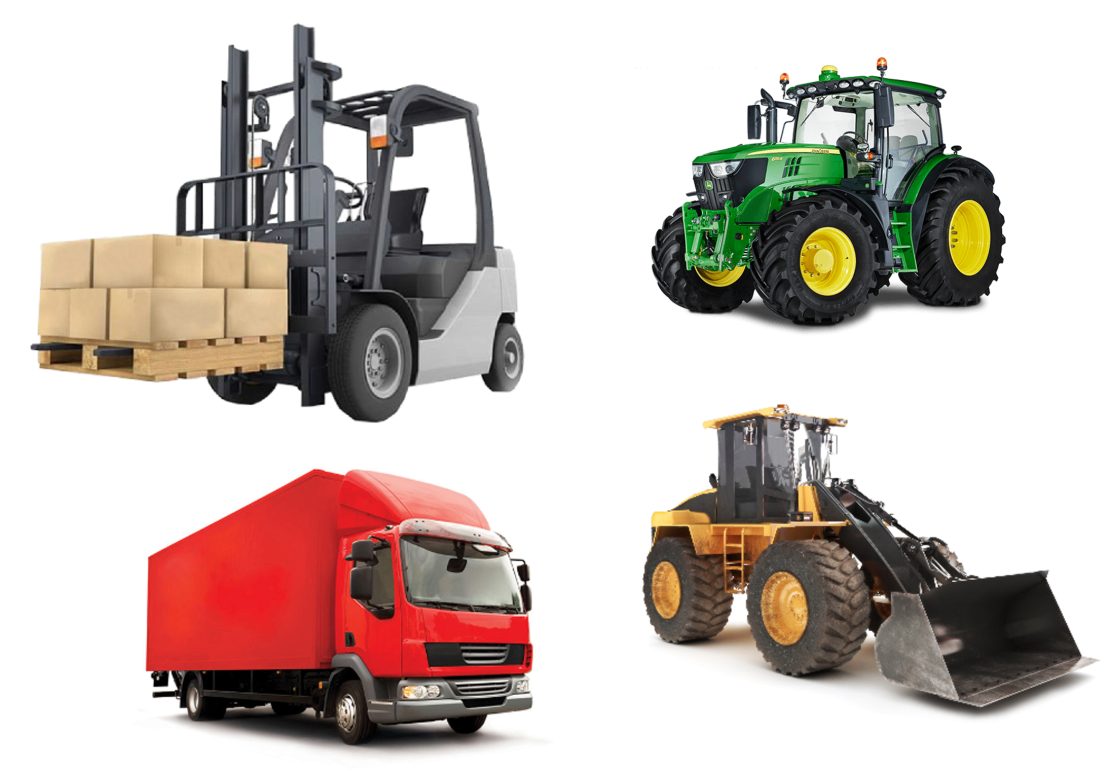 Purpose
The CLV-Guard vision system is designed for use on forklift trucks, construction machinery and other heavy industrial vehicles.
The camera can be mounted at the rear, front, and sides of the machine.
The detection zone
The detection zone covers 0.5 to 15 meters and is configurable according to user preference.
Beyond the choice of zone length, it is also possible to adjust the shape and width of the zone.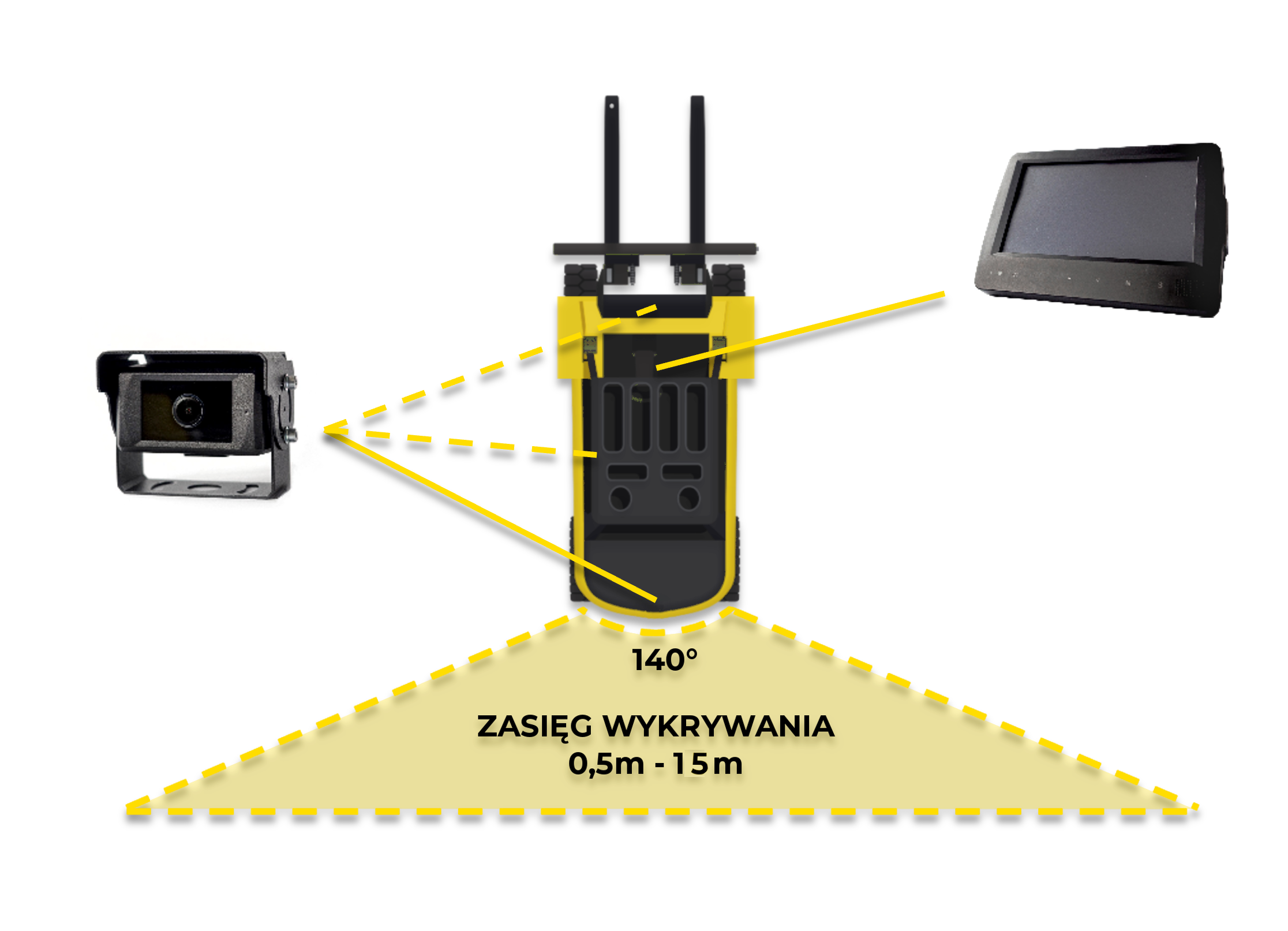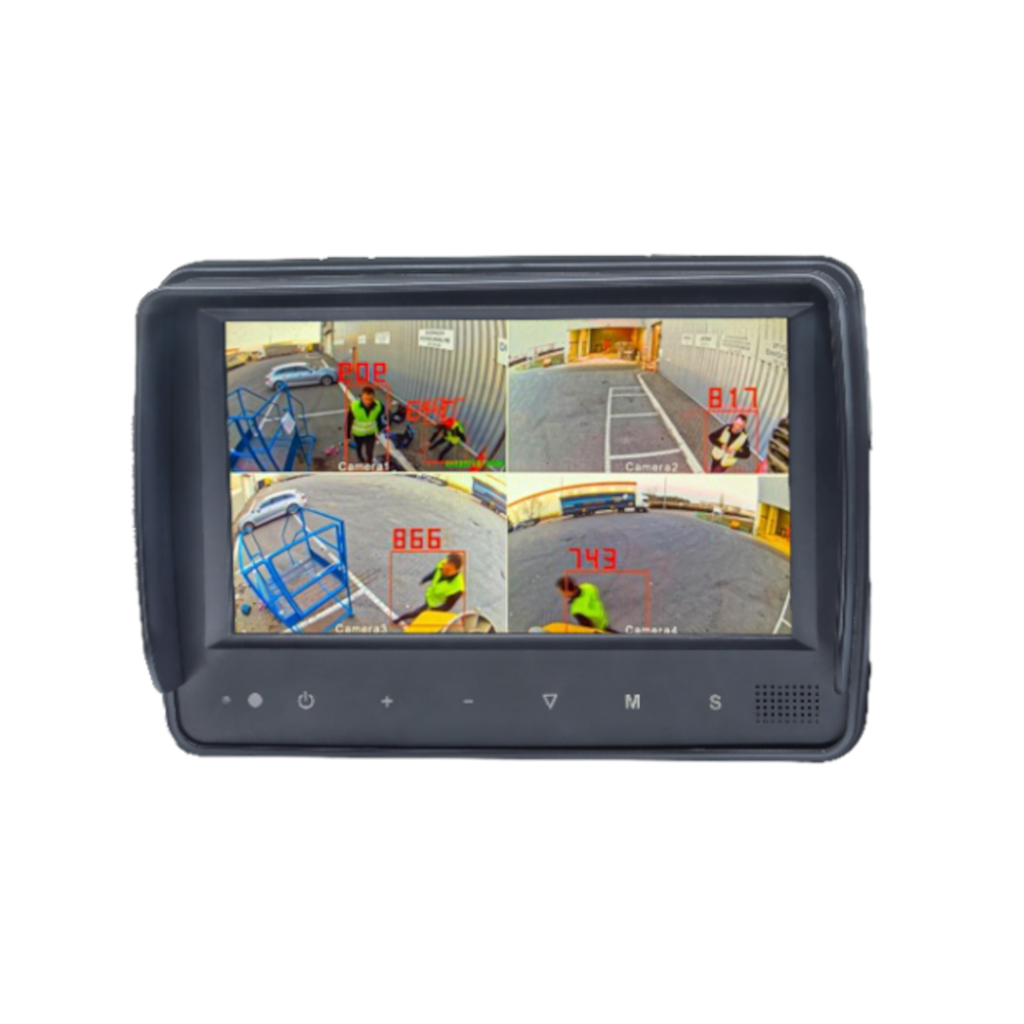 7" FHD Monitor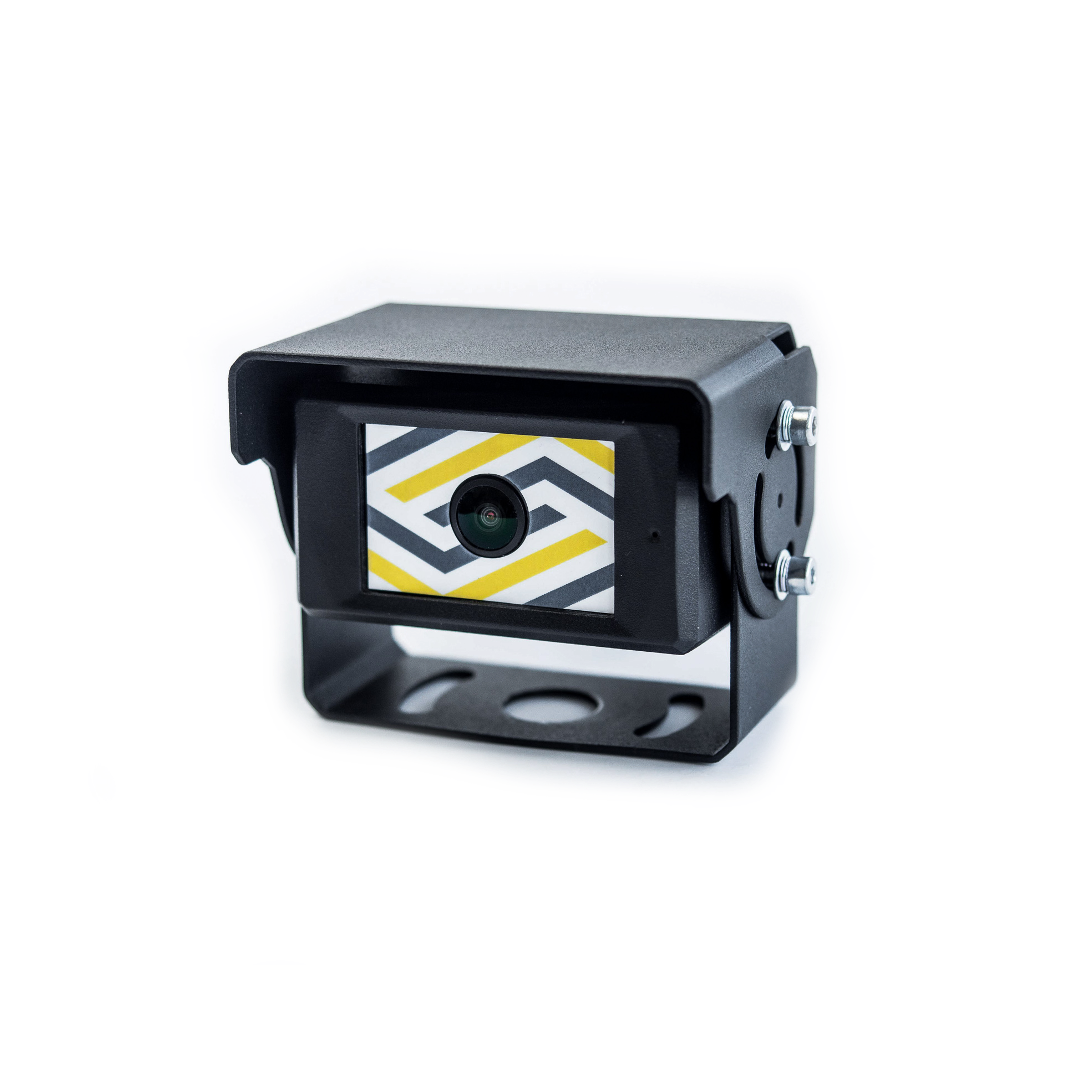 FHD 140° Camera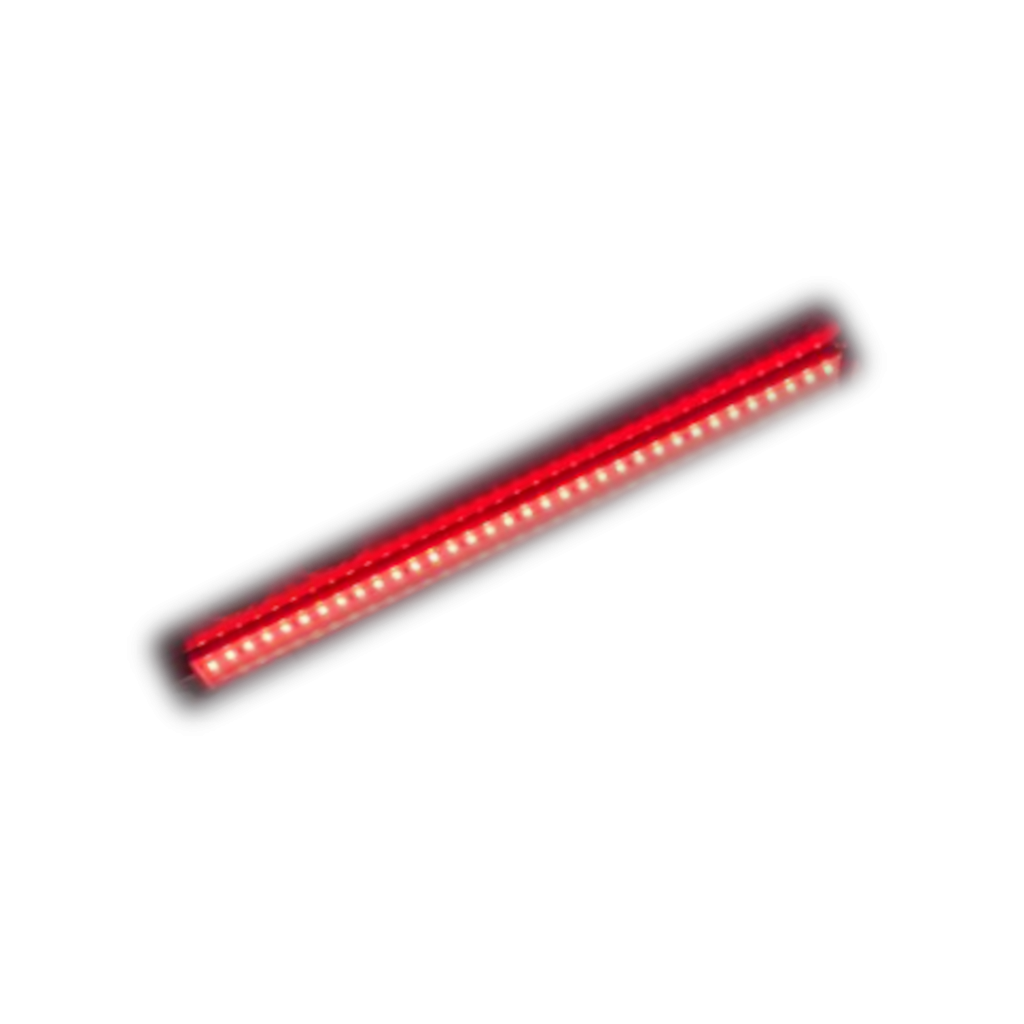 LED bar
Optional system expansion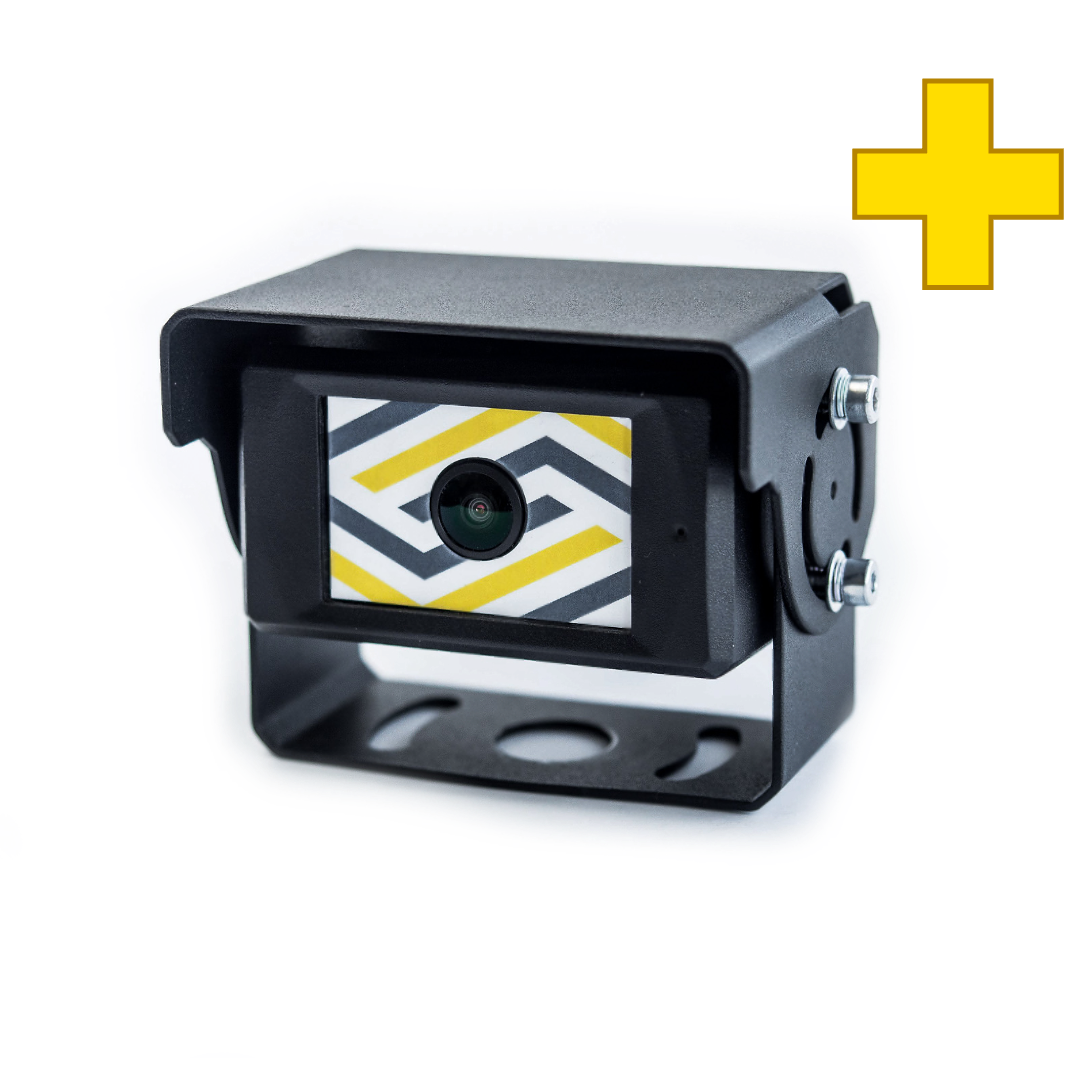 Additional cameras
(maximum total of 4)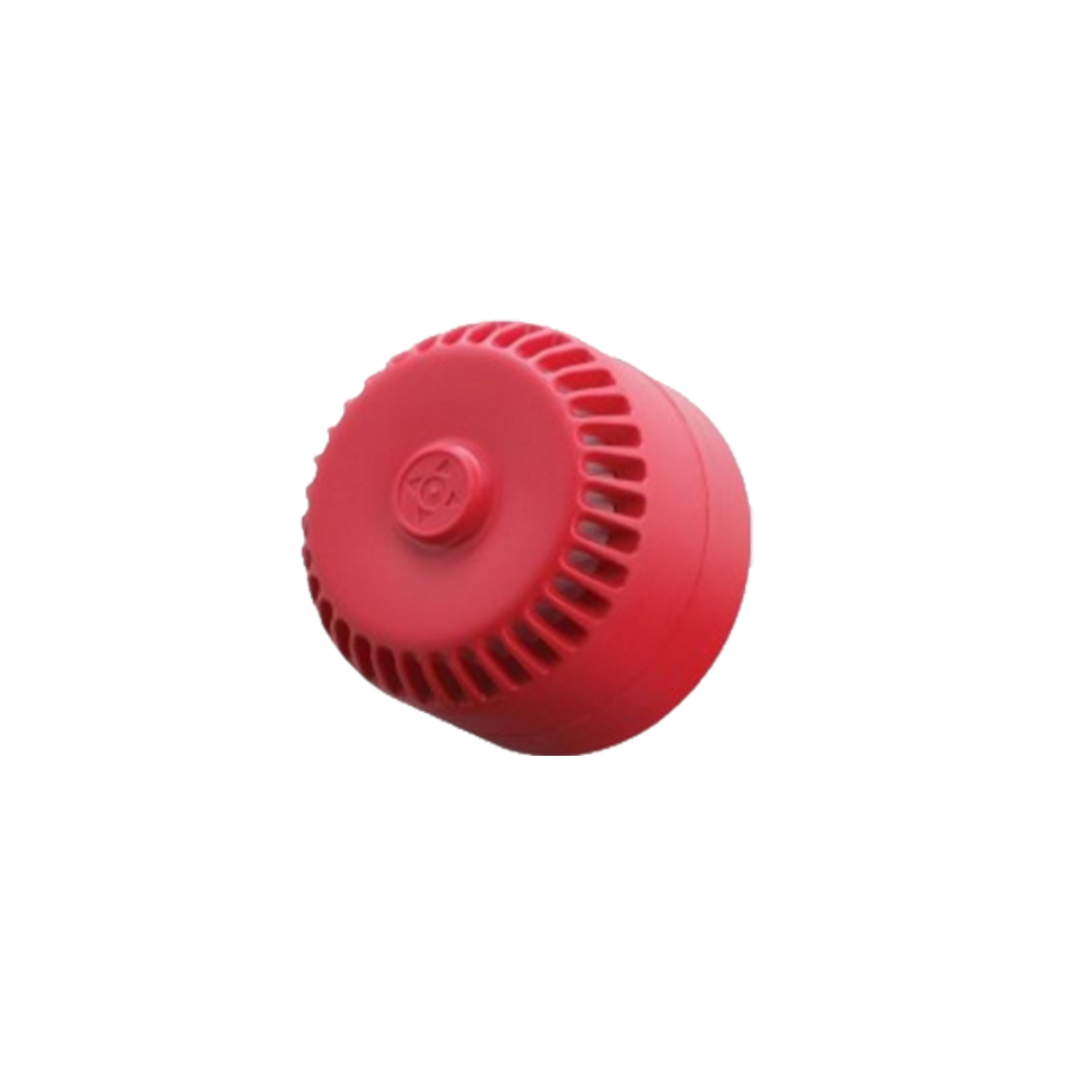 Buzzer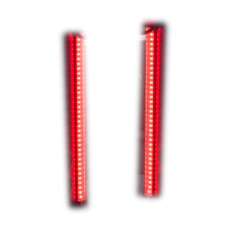 Additional
LED bars
Warning
For the avoidance of doubt, Stabautech informs that the CLV-Guard vision system being the subject of this presentation is intended to increase safety in pedestrian traffic at the plant of the Customer – User.
Functioning of the system does not release pedestrians and persons driving vehicles from the responsibility for disobeying the rules of safety in vehicle traffic, in force at the plant, and Stabautech will not be liable for damages resulting from violation of these rules!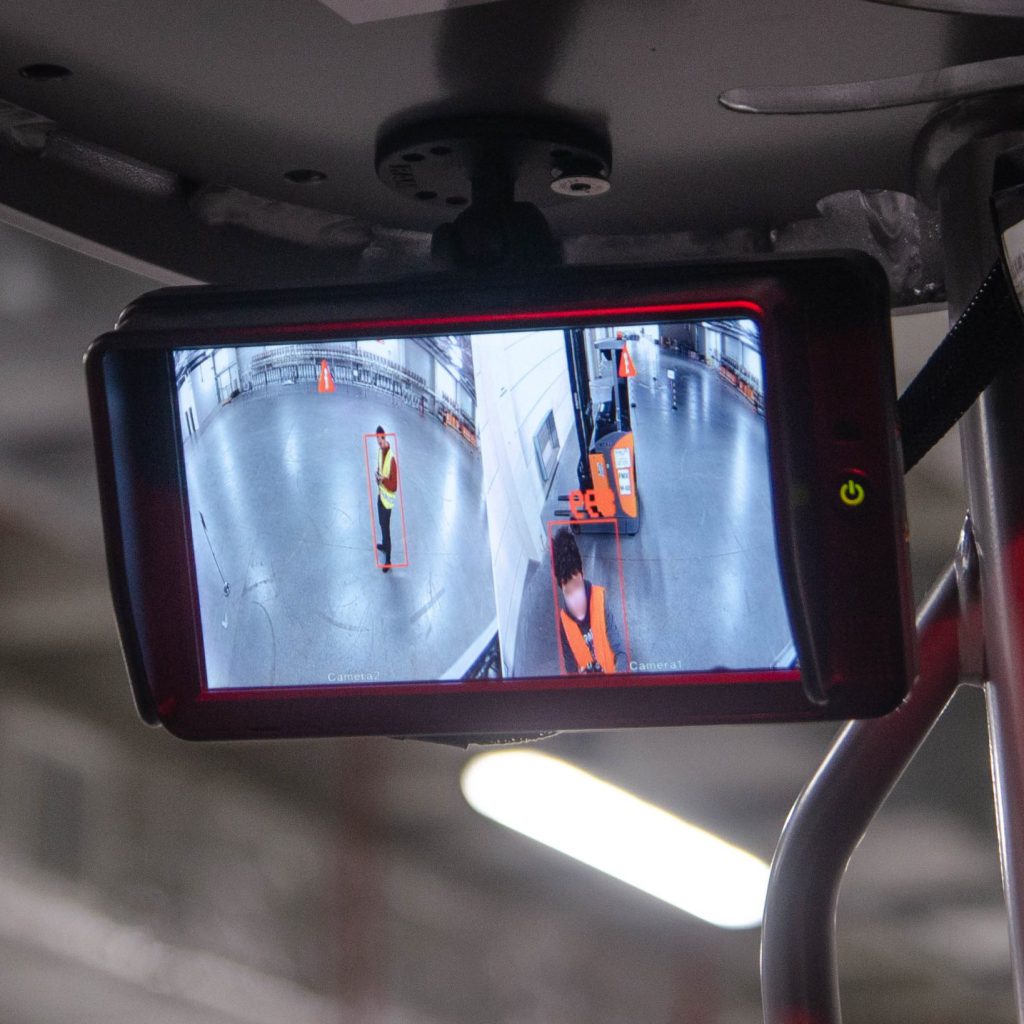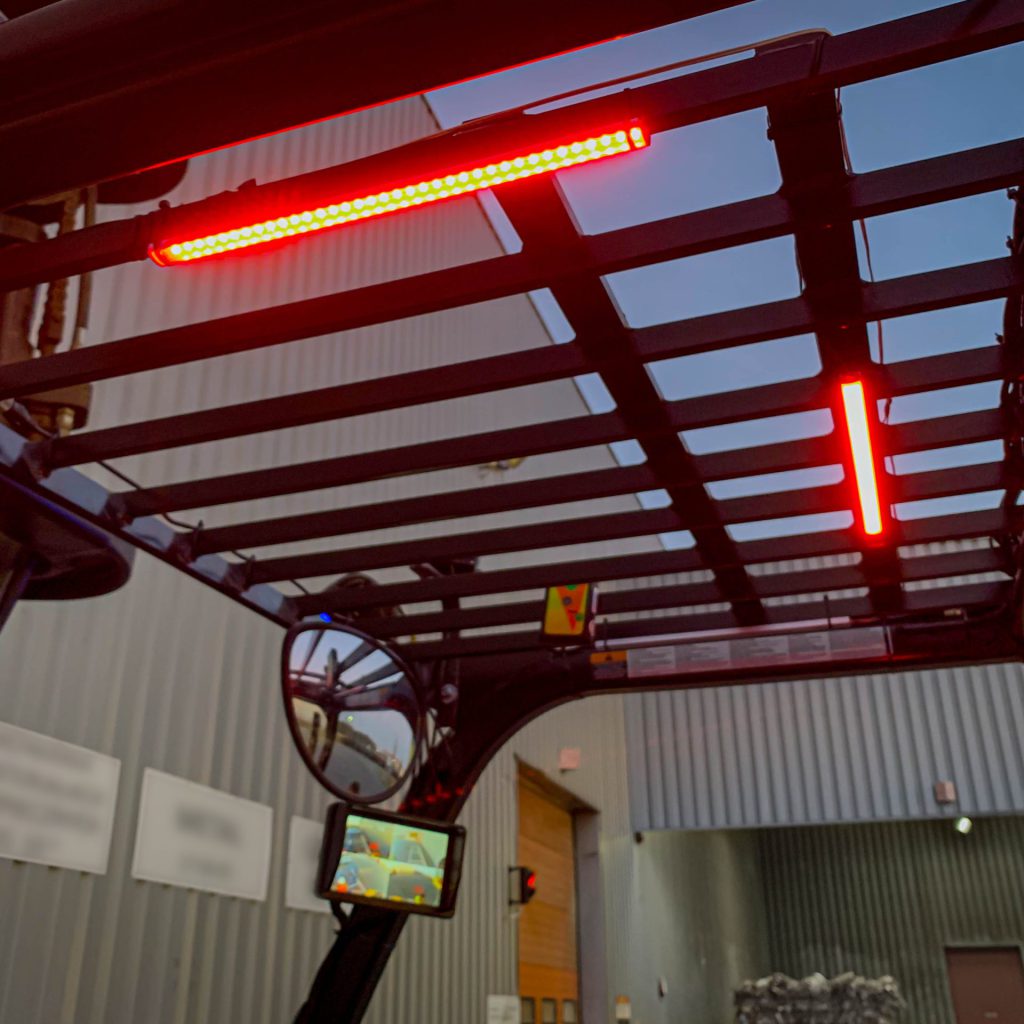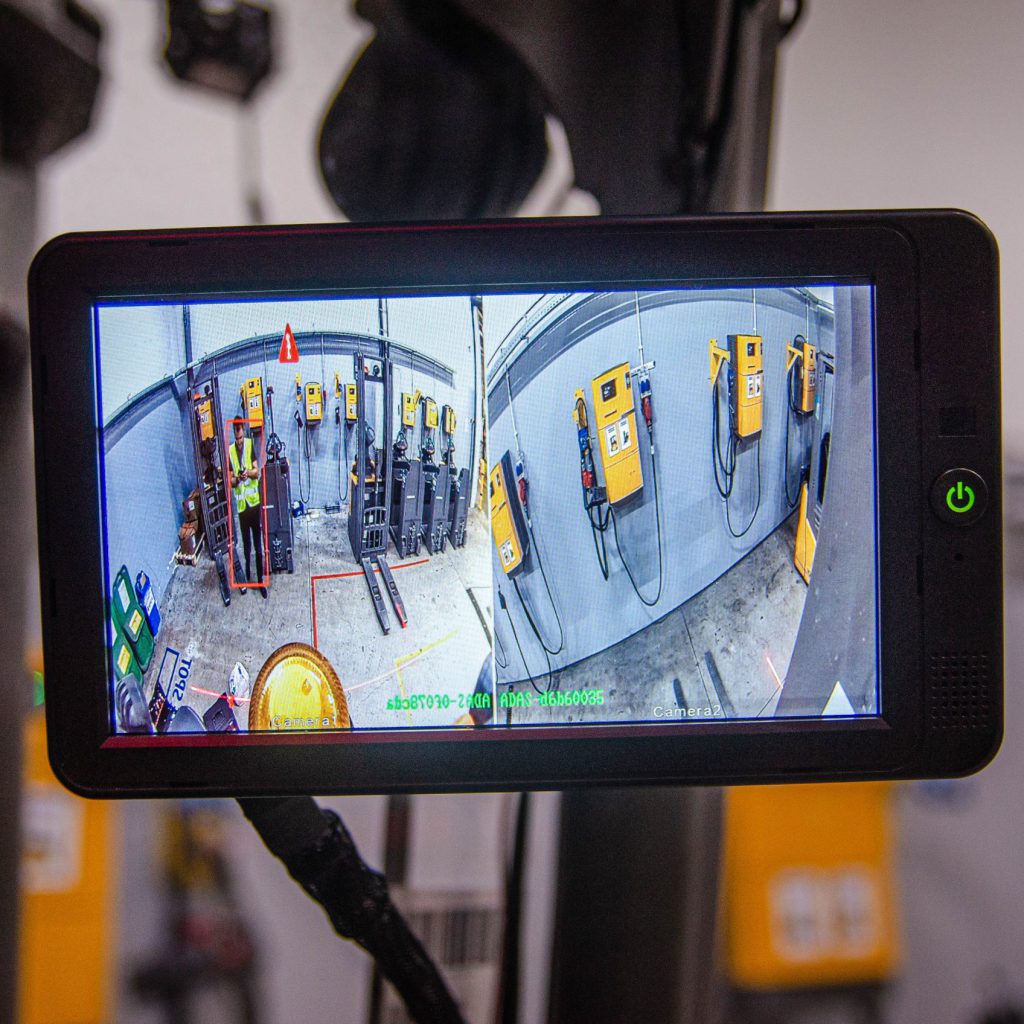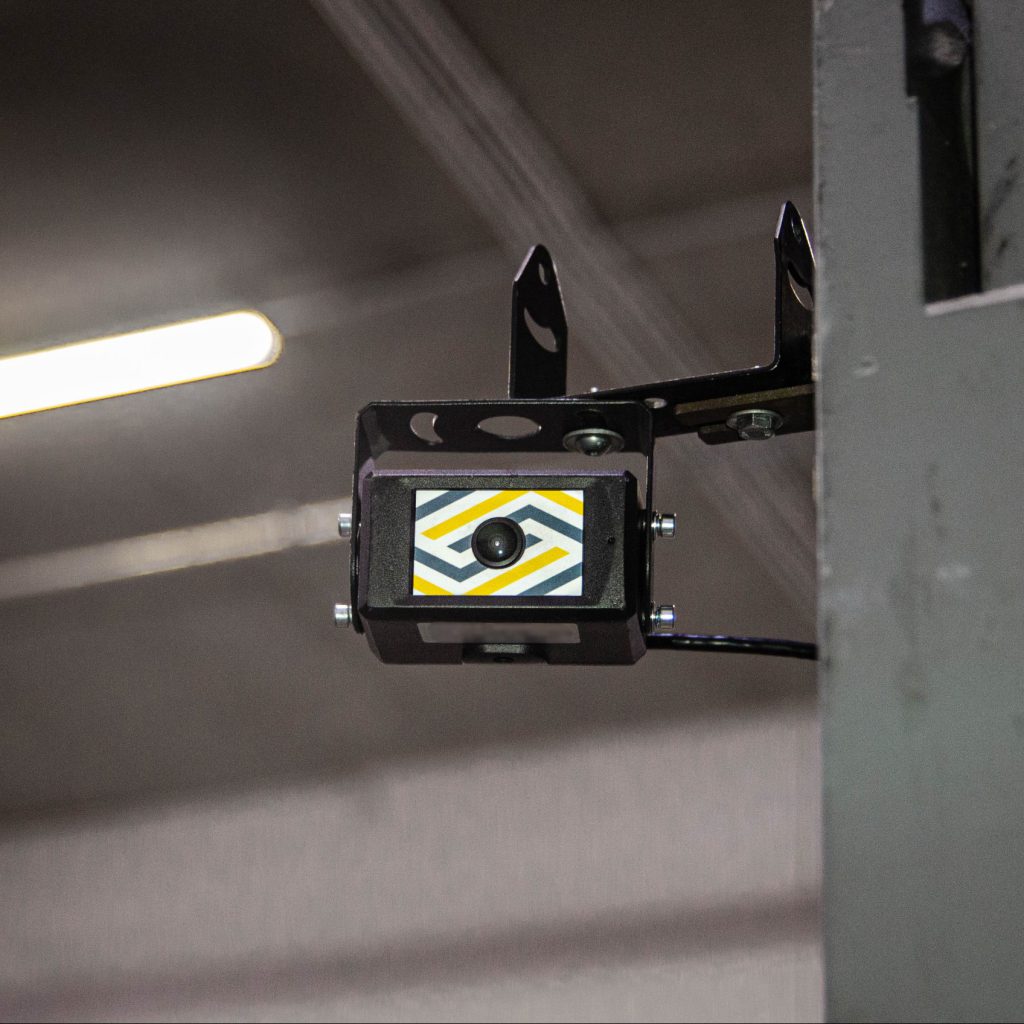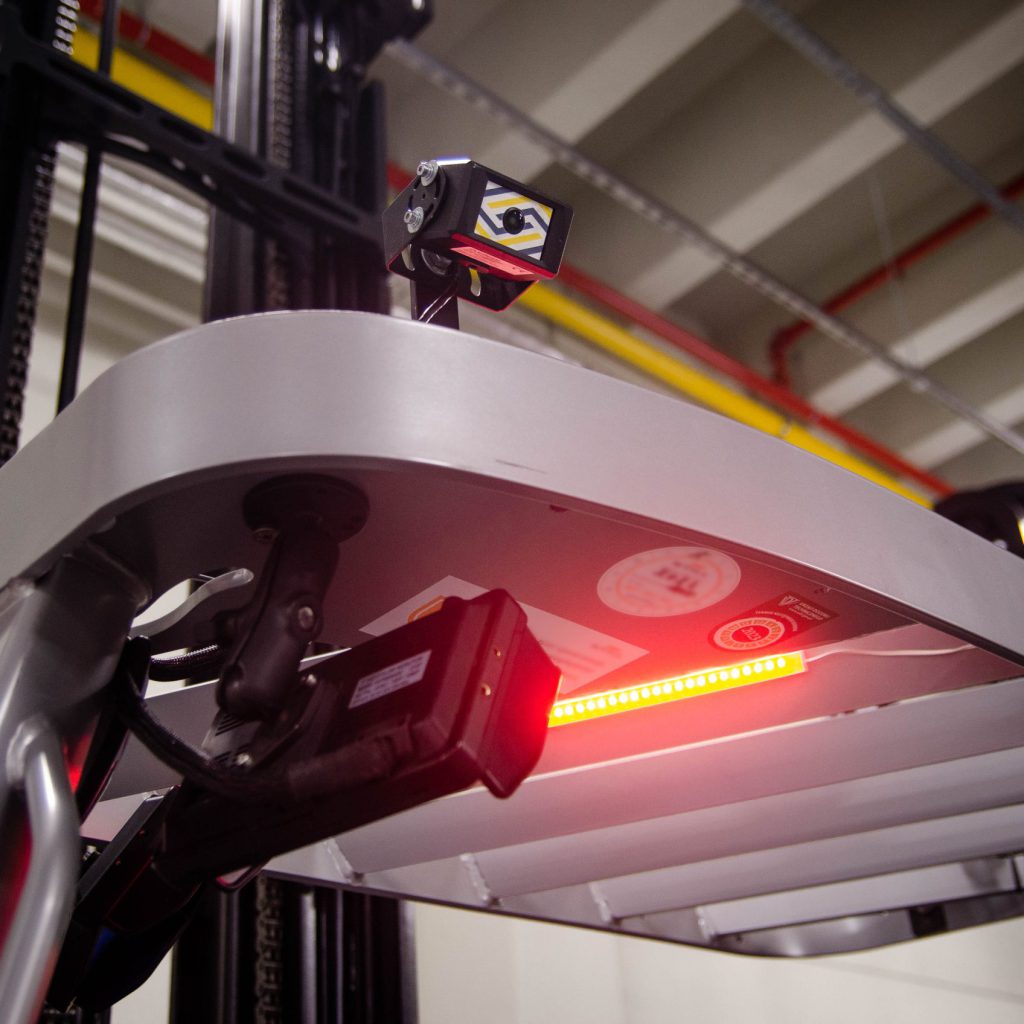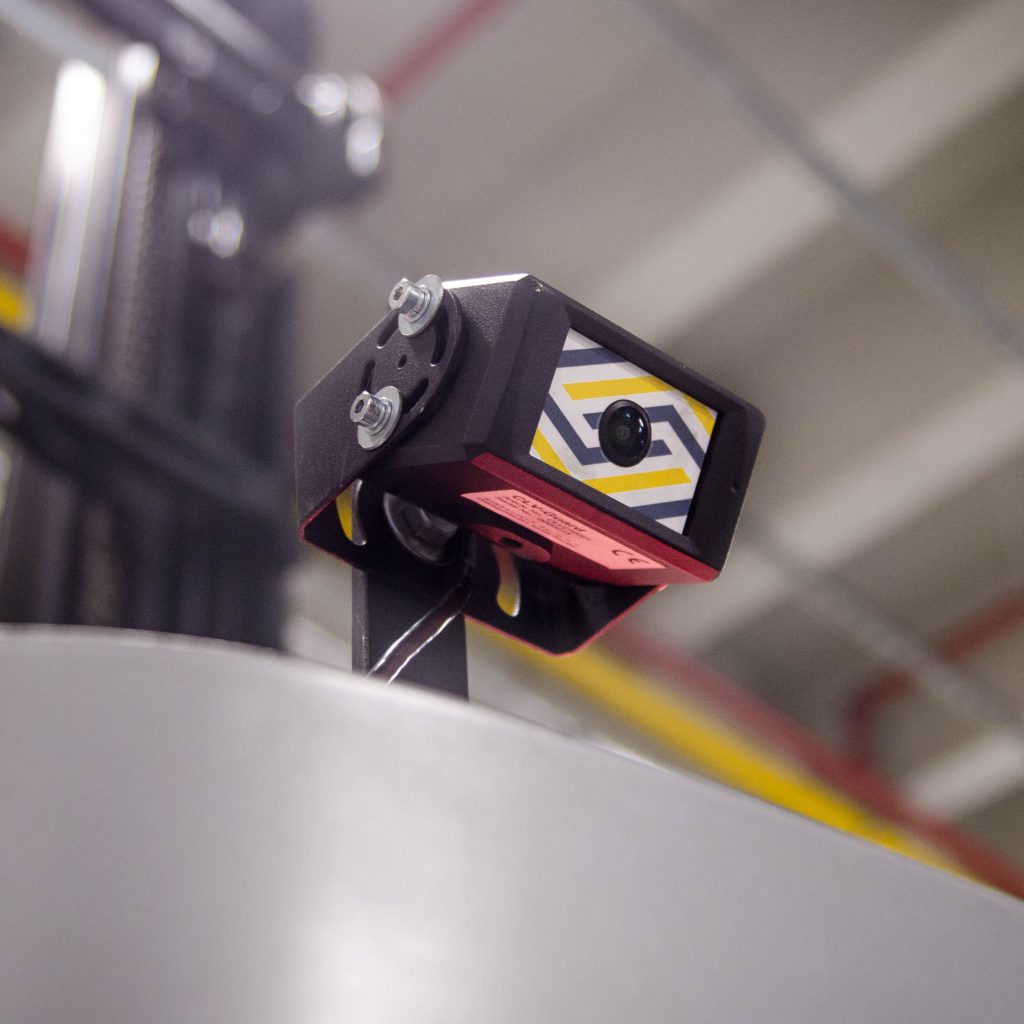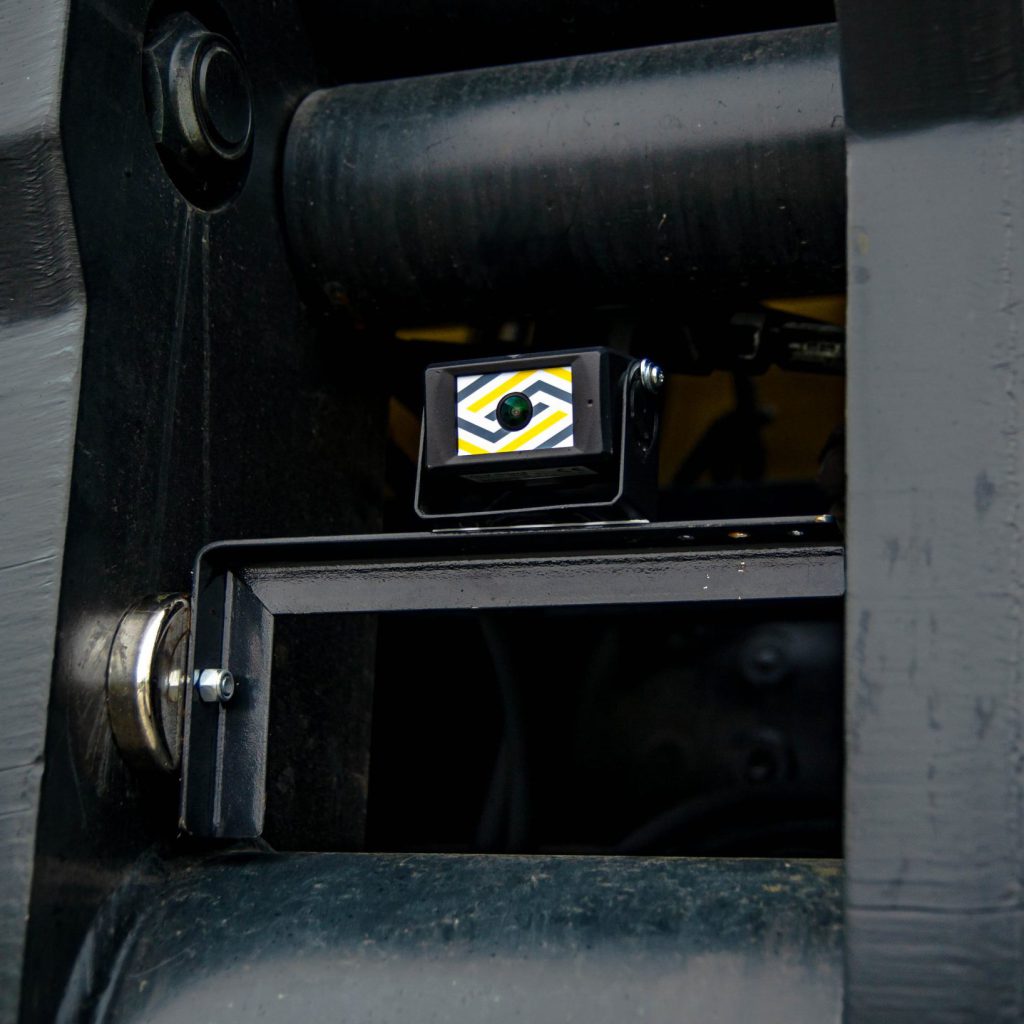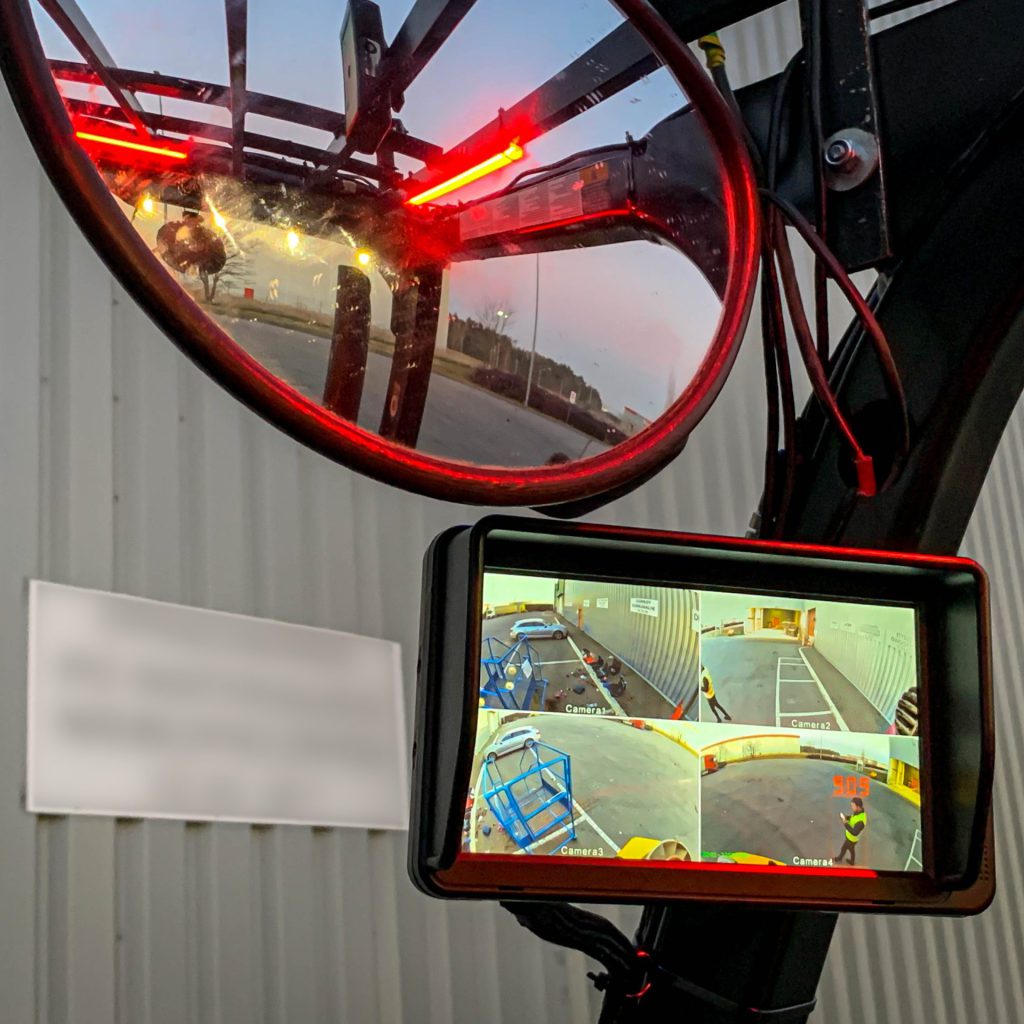 Wojciech Kulisz
Manager of vision systems department
Get in touch with us
Do you have questions?