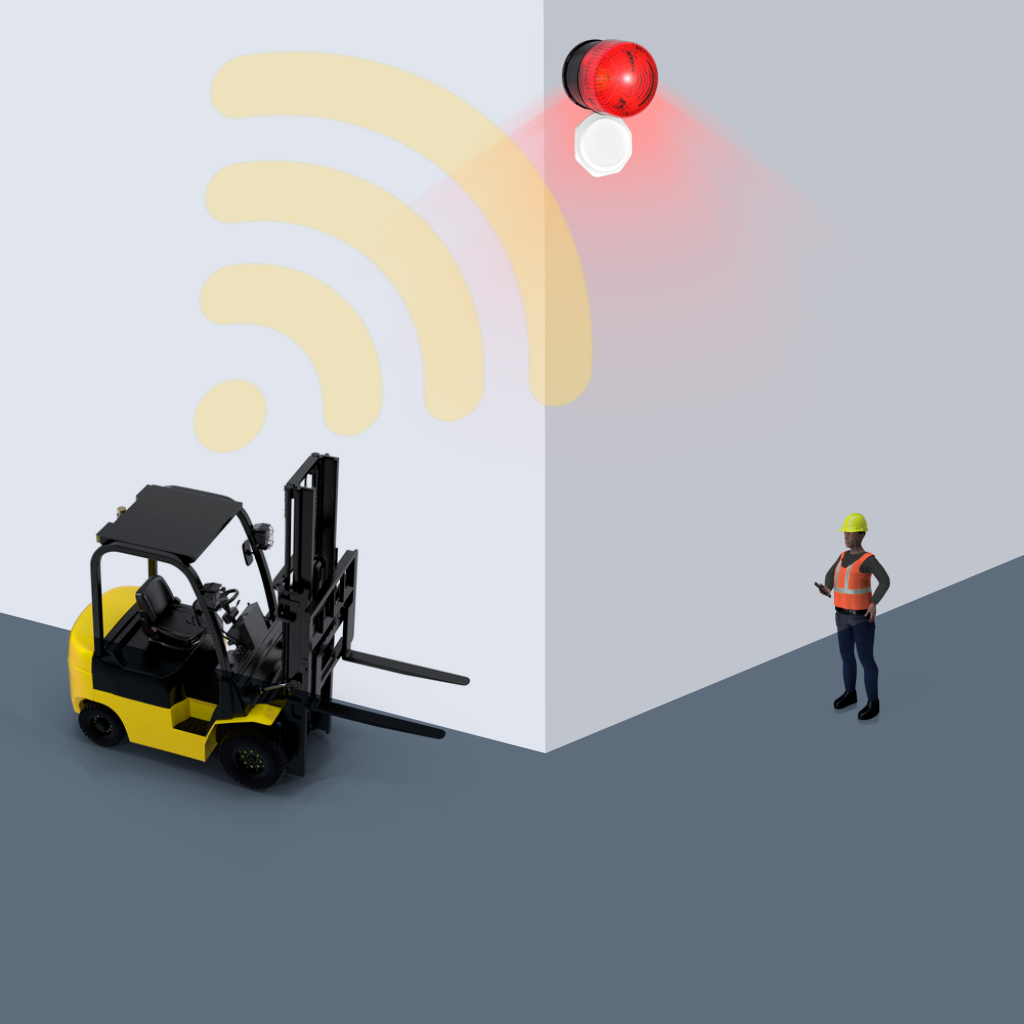 DISCOVER OUR TECH
Our aim is, and always has been, to help and advise our customers on the best solutions using our experience, knowledge and innovative technologies.
Our innovative products use, e.g. artificial intelligence, advanced data analysis and the best technology for monitoring – UWB.
AI
AI (Artificial Intelligence) enables machines to learn from experience, adapt to new information and perform human-like tasks.
Our AI-equipped systems are designed to make people's work easier, so they can significantly increase efficiency, productivity and, above all, safety in the company.
An example of a system that uses artificial intelligence to operate is CLV-Guard. The artificial intelligence embedded in the camera, allows it to detect people in motion in the surroundings of the forklift truck and thus alert the operator of a danger.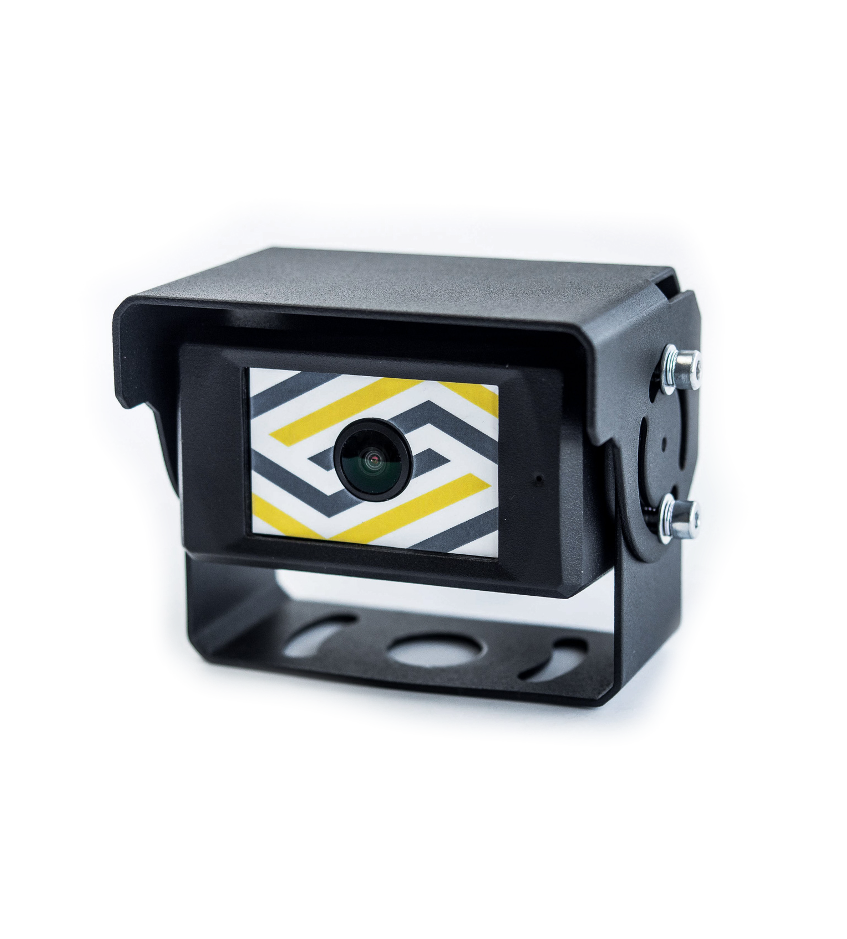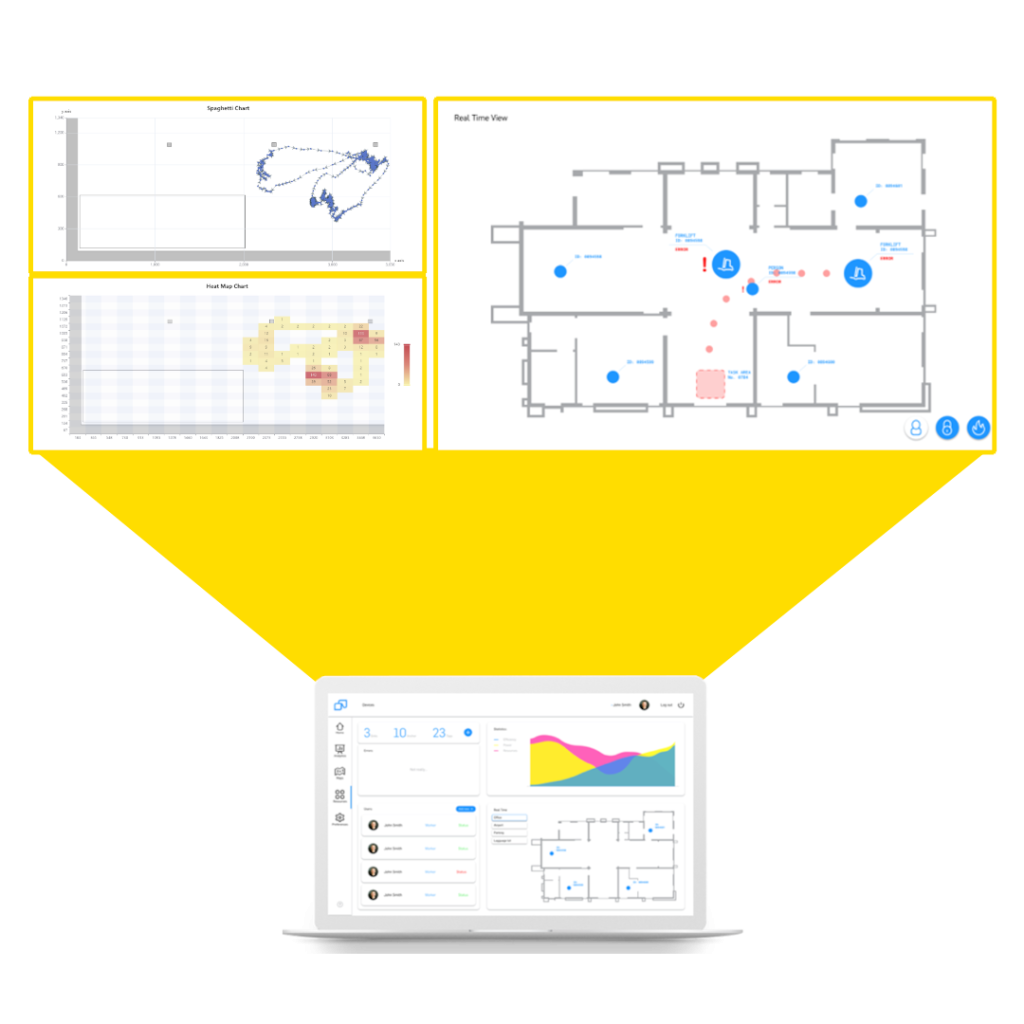 Data science
Data science is concerned with the collection, analysis and processing of data for customer needs, e.g. from logistics processes.
Data science is changing the way we approach internal logistics.
Using CLV-IndoorNavi as an example, by using advanced algorithms, we can improve the management of the forklift truck fleet, reduce task times and optimise the use of warehouse space.
UWB
UWB (Ultra Wide Band) is a short-range wireless communication protocol. This technology is well suited to locating objects inside a building or monitoring company assets.
Using the example of the CLV-IndoorNavi system using UWB technology, we can, for example, track the position of forklifts in real time.
UWB technology is characterised by very high accuracy of up to 10 cm and low energy consumption. The UWB signal does not cause interference with other equipment in the company.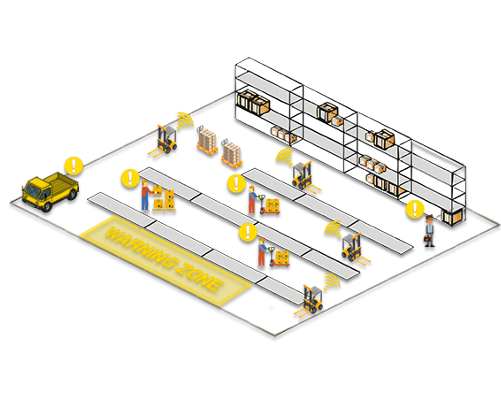 Wojciech Kulisz
Manager of vision systems department
Get in touch with us
Do you have questions?